Google Trends:
Madeleine

Vs

Cupcake

This is a look at the Google searches for "madeleine cake" versus "cupcake" from January 2001 to June 2017 (using Google Trends).
In the US
As expected, cupcakes are way more popular than madeleines in the US.

Latest Trends in the US
World wide
World wide, madeleines used to be as popular as cupcakes but it didn't last.

Latest Trends World wide
In France
Madeleines used to be way more popular as cupcakes, but the two are now pretty close.

France seem to be divided between madeleine lovers and cupcake lovers.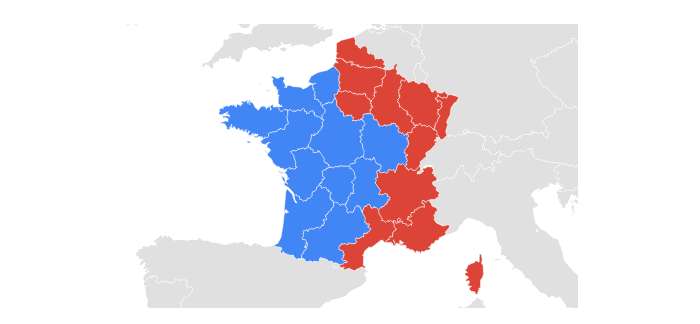 Latest Trends in France